We build local new product ecosystems
The incubator for the rest of us
Innovation can come from anywhere, from anyone, at any time, and it doesn't require cutting edge technology, exotic manufacturing processes or deliver massive financial returns to be considered valuable.
Solving an every day problem, in an easily accessible way, using available manufacturing resources, while delivering meaningful returns for all involved, deserves attention, support and respect.
100 One is a truly unique incubator network, dedicated to building locally-focused small business ecosystems that bring together entrepreneurs, local manufacturers and local markets to foster greater local self-reliance.
Create
Crowdfund
Manufacture
Ship
Repeat
Local Entrepreneurs
New product ideas - and their creators - can be found just about anywhere. We seek them out, get to know them, coach them through the fundamentals and prepare them to succeed in their new entrepreneurial endeavor.
.
Local Manufacturers
We find local manufacturing talent, get to know their skills, equipment & experience and help guide new projects that make the most of what they do best. You'd be surprised what can be made in your neighborhood!
Local markets
Within 100 miles of the local markets with which we work are millions of potential customers. We work to shape them into enthusiastic communities, ready for the new products we help create. Local launches lead to global demand.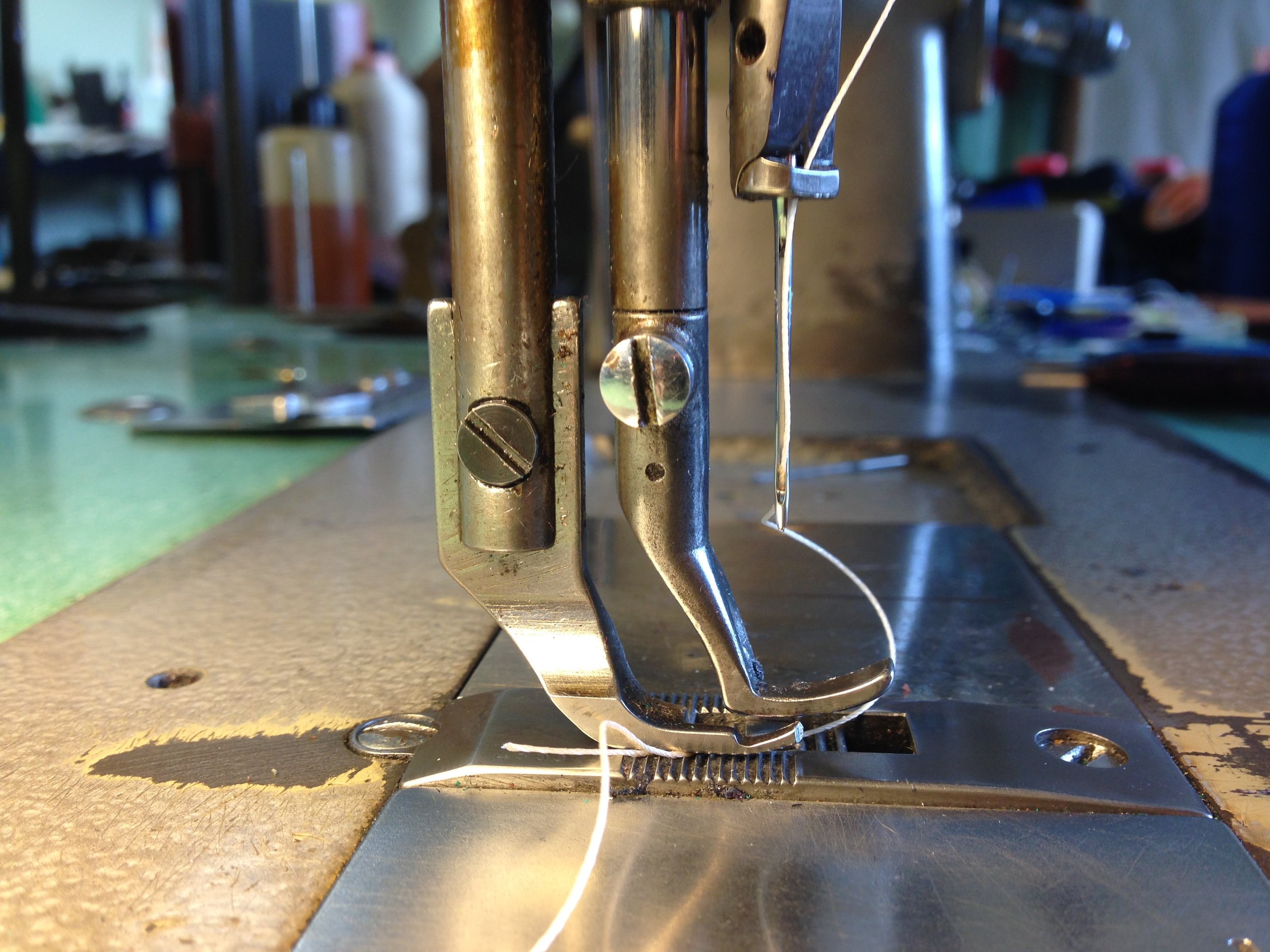 Onehundred: a New England pilot project
Named for the 100 mile day-trip radius around Boston, Onehundred has been a laboratory for ecosystem-building, logging multiple project successes, forming deep manufacturing relationships and creating business traction in the New England region.
Since 2013, Onehundred has created 113 product SKU's produced with 30 local manufacturers, each launched via crowdfunding with 21 successful campaigns, ultimately shipped to over 80 countries worldwide.
99% of Onehundred's production spending has stayed within the 100 mile neighborhood, while 96% of what has been produced is shipped out. With this locally-focused supply chain approach, the carbon footprint from the production process is ~60% lower on average at point of sale.
Are you a creator with a new product idea? A manufacturer with amazing capabilities? A city or region interested in new jobs & growth? An investor interested in helping grow 100 One?
We'd like to hear from you!